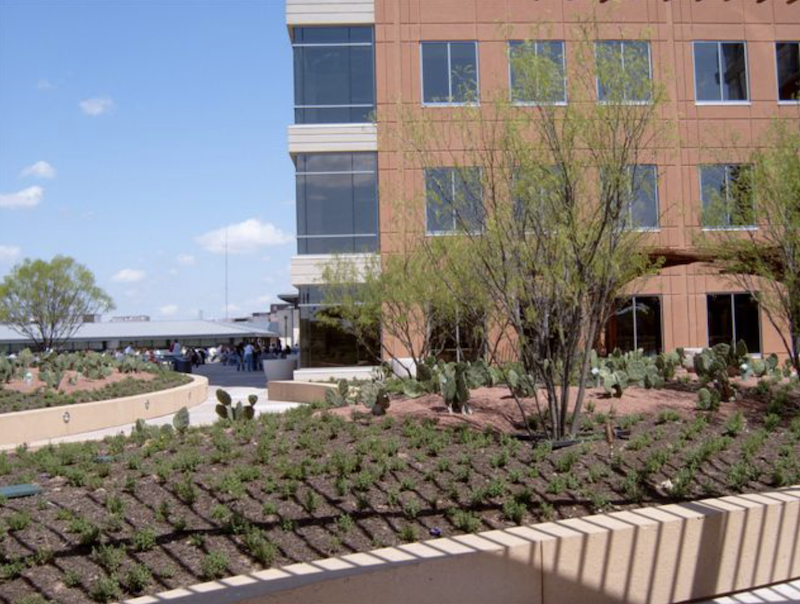 R-Shield is Good for the Environment
Proven to Lower Energy Consumption, Saving Resources & Reducing Pollution
Research has shown that for both residential and commercial buildings operations contribute to over 90% of the building's impact on global warming. Reducing energy use and its resulting pollution is the best way to reduce our impact on the environment.
R-Shield's stable thermal values, are consistent and predictable in their energy saving characteristics. R-Shield insulation improves the energy efficiency over the full operating life of a building resulting in a positive impact on the environment.
THE ENERGY SAVINGS FROM R-SHIELD INSULATION IN STRUCTURES CAN TRANSLATE INTO EMISSION REDUCTIONS OF TONS OF CARBON DIOXIDE PER YEAR
Green from the start
R-Shield Equals Sustainability
Environmental Benefits for Life
Building materials and their impact on the environment must be considered over the life of the building structure. This is considered the "life cycle" of the building.
Our "Life Cycle Assessment" evaluates a 50-year period comparing a building with R-13 fiberglass insulation vs the same building with expanded polystyrene (EPS) insulation. The energy savings, long-term results and payback are impressive. View the results of the study in full below.
VIEW OUR PROJECTS
Explore the R-Shield Portfolio
See our insulation products in use and explore our gallery of completed projects.