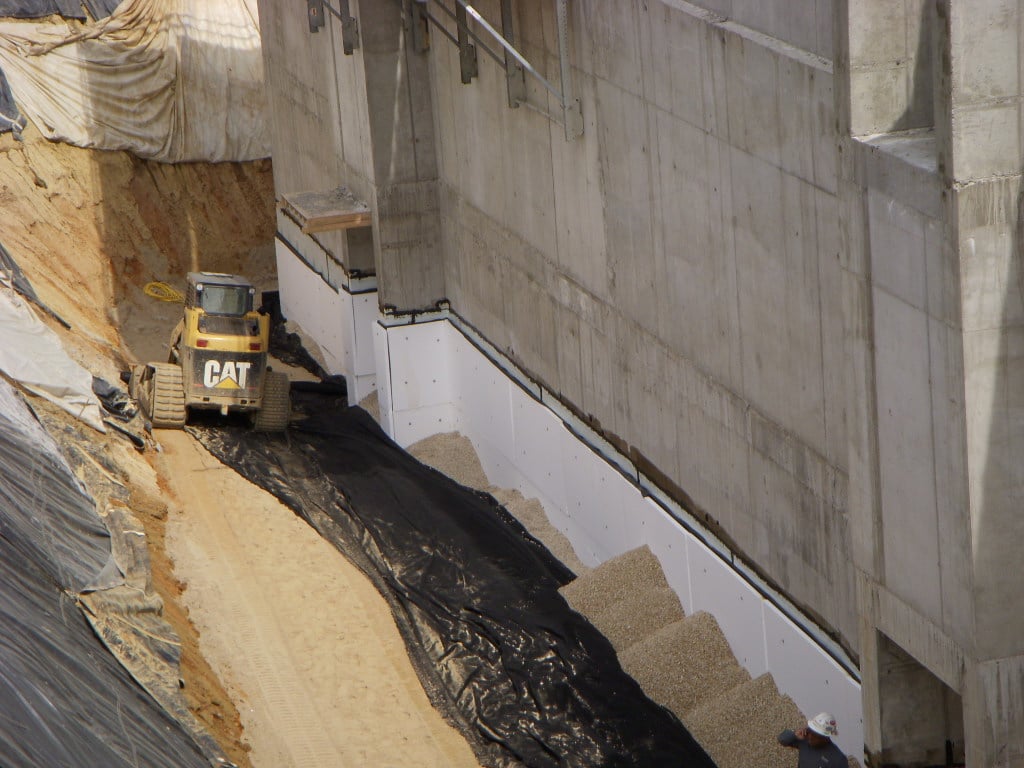 Carver Hawkeye Arena Foundation Thermally Protected with R-Shield Below Grade EPS
Iowa
Project Type Commercial | Office
Year Completed 2011
Project Size 20000 sq ft
Material used R-Shield Below Grade Perimeter Insulation
Architect Dan Broffitt Architects
Contractor Darin Foreman Knutson Construction & Matt Hughes Sub-Contractors
Project Overview
The Carver Hawkeye Arena was originally built in 1983 and required updating to meet current needs. R-Shield EPS below-grade perimeter insulation was used to insulate the exterior walls of the newly remodeled arena and new office extension. The arena is now a multi-purpose building that holds lectures, ceremonies, concerts, and other events in addition to athletic events.
20,000 square feet of Type II R-Shield EPS with Perform Guard® in 2" x 4' x 8' sheets were installed along the exterior perimeter of the 213,412 square foot building.
EPS was selected as a below-grade insulation because of its many advantages over other insulations, particularly when it comes to water absorption. The real world performance of EPS moisture resistance and ability to maintain its R-Value convinced architects of its superior quality. The addition of Perform Guard® termite resistant treatment made EPS even more appealing for the project.
Choosing R-Shield Rigid Insulation over XPS for Below Grade Applications:
R-Shield can easily vary density, thickness, and size

R-Shield is less-expensive than XPS

R-Shield is more easily fabricated

R-Shield allows for more design possibilities

R-Shield with treatment available to provide termite resistance