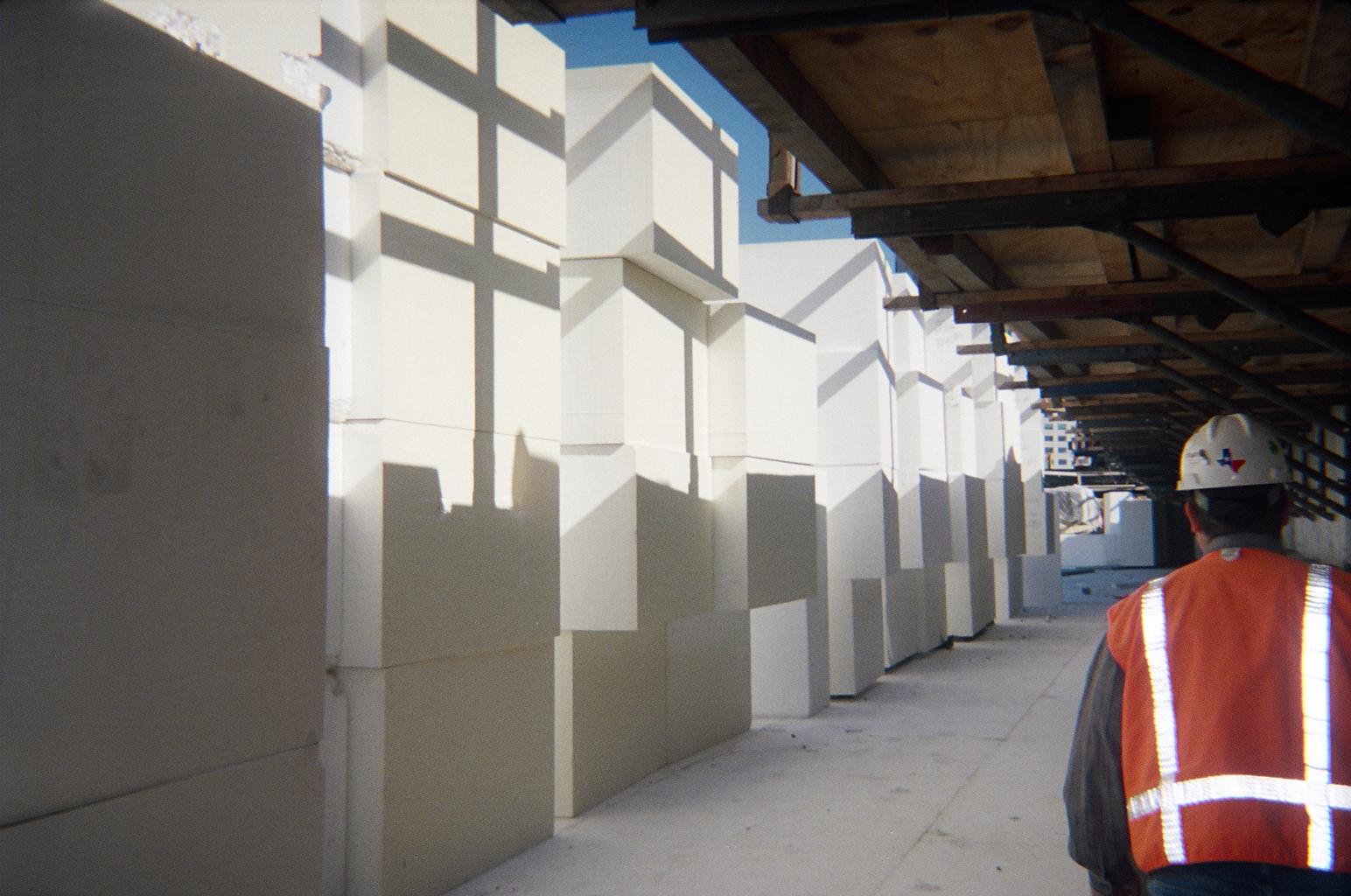 Boston's Big Dig Fills Freeway Improvements with Geofoam
Massachusetts
Project Type Commercial | Civil & Roadways
Year Completed 2005
Material used R-Shield Geofoam 7,000 cubic yards
Project Overview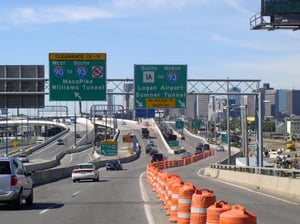 Faced with an extraordinary traffic mess, Boston needed to replace its main highway system, starting a project referred to as the Big Dig. The project included major highway interchanges to connect the new roadways with the existing regional highway system.
A lightweight solution was required to reduce stress on the underlying soil and prevent settlement while still withstanding heavy pressure from vehicles.
Foam-Control Geofoam was selected to provide the solution. In addition to being lightweight, R-Shield Geofoam is an engineered fill material with known load bearing properties. Additionally, with the speed of construction, installation of Geofoam saved money and time compared to the conventional method for building dirt embankments that require drill shafts and concrete support pillars and can take months to complete.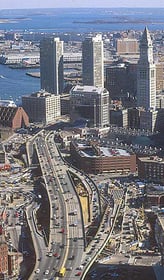 FILL FACE OFF:
Choosing Foam-Control Geofoam over other fill materials.
Extremely lightweight to reduce lateral or bearing loads

Predictible engineered performance

Various Types available to meet project specific strength requirements

Can be installed in various weather conditions