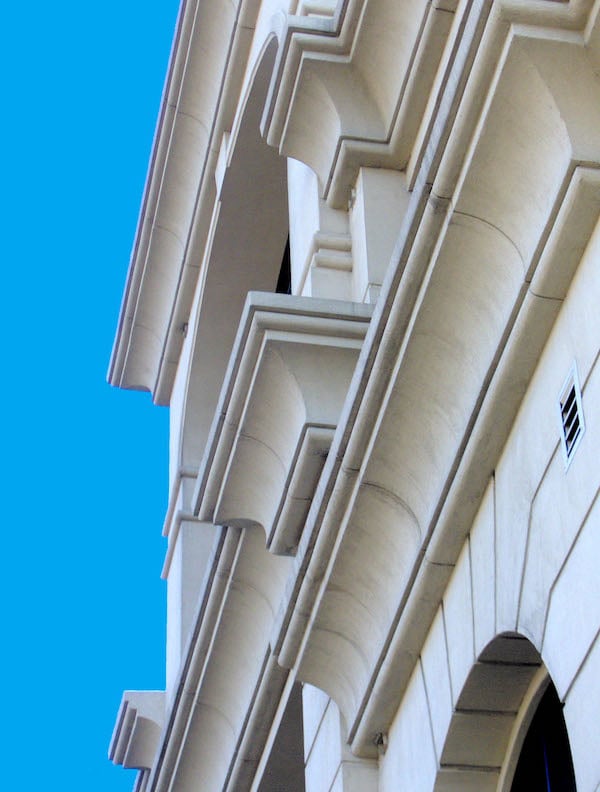 THE ENVIRONMENTALLY RESPONSIBLE CHOICE
You're In Control With The Flexibility of R-Shield
Cut, shape, fabricate and laminate, R-Shield gives you control over the design and engineering of the EPS (expanded polystyrene) components you need.
R-Shield delivers an enormous range of strength, fill, cushioning, insulation and consists of 90% air offering manufacturers all over North America light weight component solutions for their own products and systems.
Custom OEM solutions include:
Exterior architectural shapes
Garage & coor insulation cores
RV coach & body insulation
Refrigeration & cold storage/temperature control
Production & display fabrications
Product packaging
Floatation & marine applications
Utility Insulation
Compressors, cabinets, foam casting, and more!
View our OEM/Industrial Advantages Overview Brochure:
CUSTOM SOLUTIONS
R-Shield Specialty Product Applications
TECHNICAL DATA & APPLICATION DOCUMENTS
Specialty & Industrial Resources
Few materials offer the custom engineering properties of R-Shield. Strict, consistent manufacturing standards ensure uniformly high-quality expanded polystyrene used for industrial applications and OEM products. With knowledge of what's been tested and proven in different applications, you have a partner on the design, the materials, the processes, and the overall quality of your product needs. Explore the following documents to get started.