Surround Your Structure with Superior R-Shield
From frost line to roof line, R-Shield delivers rigid insulation solutions for virtually any critical insulation application.
DEPENDABLE PROTECTION
With R-Shield You're In Control of Your Materials
Bring exceptional energy savings, strength, quality, comfort, and value to your projects. R-Shield insulation easily tackles rigid insulation needs for geofoam, below grade, walls, roofs (flat and tapered), protective packaging, specialty architectural shapes, displays, flotation, stadium seating, and OEM needs (doors, RVs, etc.).
R-Shield is engineered to give you the greatest possible control over your project application: from design and timelines, to material cost, and ultimately the ability to control your end result. Customize R-Shield to fit your project application needs and keep your projects on time and on budget.
BUILDING USES
R-Shield Performs In All Applications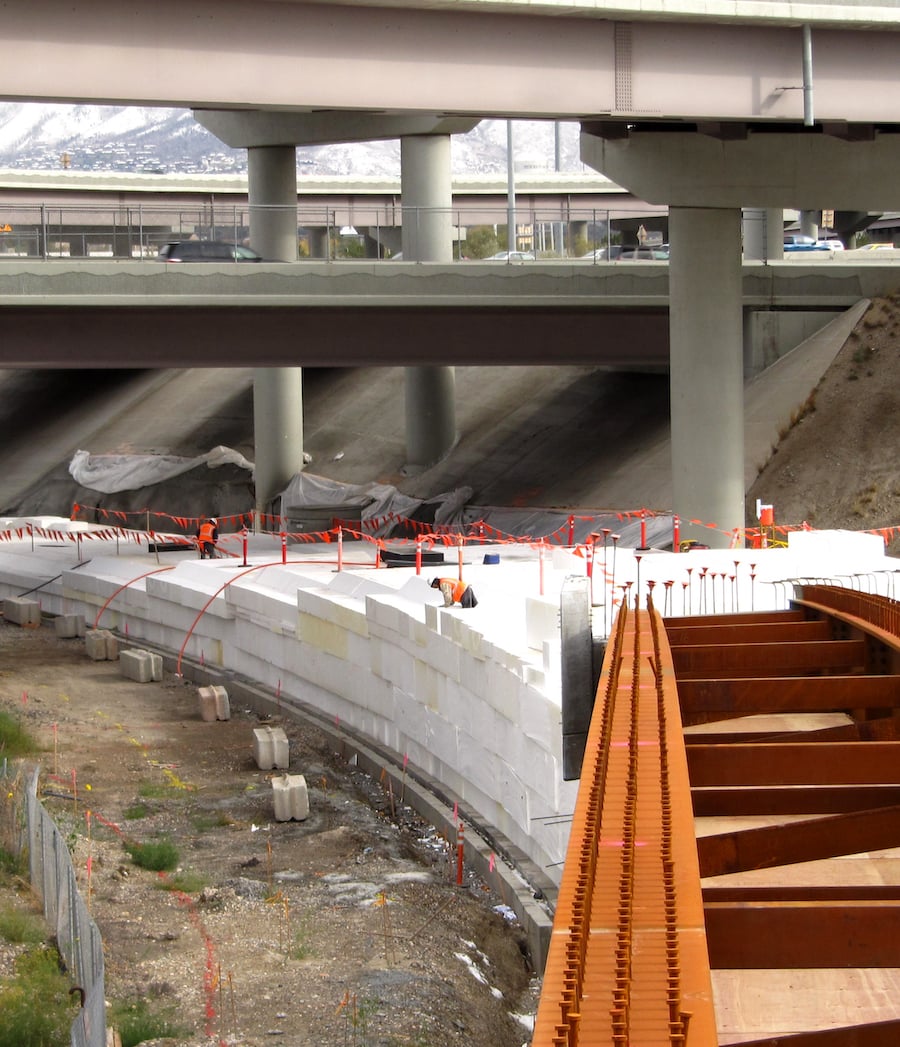 VALUE WITHOUT SACRIFICING PERFORMANCE
R-Shield Delivers Unsurpassed Performance Advantages
R-Shield is a rigid insulation manufactured to provide designers, contractors & building owners with every feature required of a high quality insulation. There is simply no other rigid insulation that provides the level of performance for the cost. When comparing features, R-Shield is simply your best choice for rigid insulation in any application.
Stable R-value – R-Shield has a R-value that never changes over time.
Strength – R-Shield comes in compressive strengths of 10, 13, 15, 25, 40, and 60 psi.
Moisture Resistance – R-Shield is a closed cell polystyrene insulation and is resistant to moisture gain.
Vapor Permeable – R-Shield allows moisture vapor to move through its structure.
Termite Resistant - Manufactured with borate, a proven and safe additive, that effectively resists termites
Warranty - 50-year R-value warranty, regardless of thickness or application.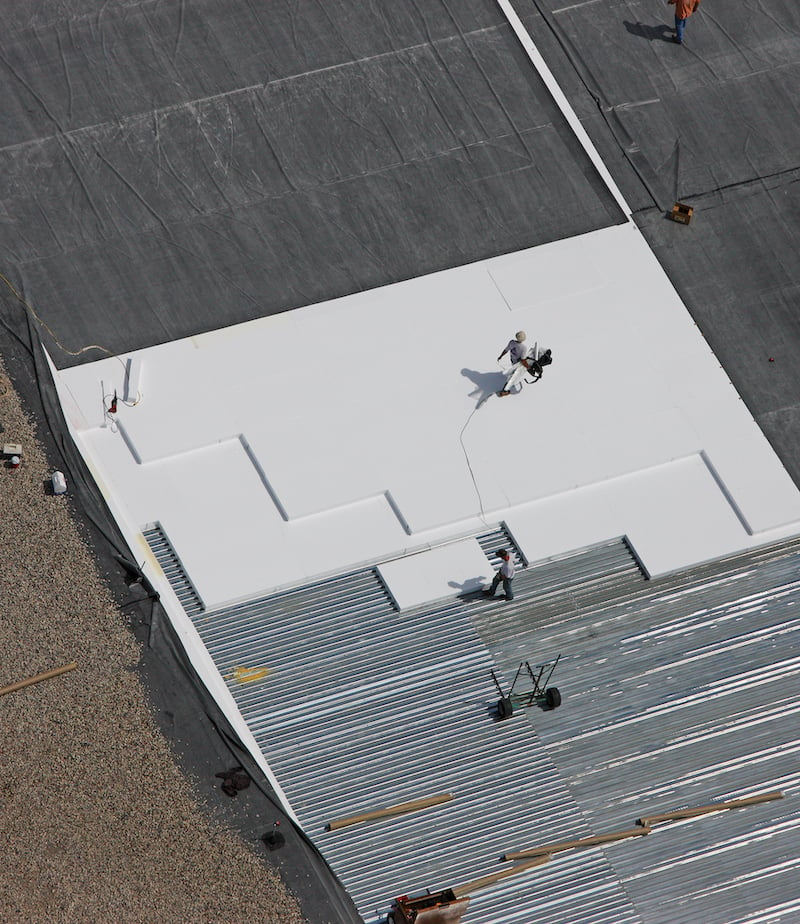 BEYOND ENERGY EFFICIENT
R-Shield Drives Sustainability To Another Level
Using R-Shield in building construction results in exceptionally insulated spaces, reduced energy consumption, and a plethora of other ways R-Shield helps protect our environment. Life Cycle Analysis (LCA) has shown R-Shield products offer significant energy savings and substantial reductions in greenhouse gas emissions throughout the life of the products.
R-Shield does not use ozone-depleting blowing agents, and after its life as building insulation, R-Shield is 100% recyclable and reincorporated into new R-Shield products. Something few other rigid insulation products can state.
R-Shield also earns project credits for green building initiative programs, such as LEED Certification, as well as valuable environmental tax credits and incentives both for contractors and building owners.
VIEW OUR PROJECTS
Explore the R-Shield Portfolio
See our products in action and explore our gallery of completed projects.
LEARN MORE
Helpful R-Shield Resources