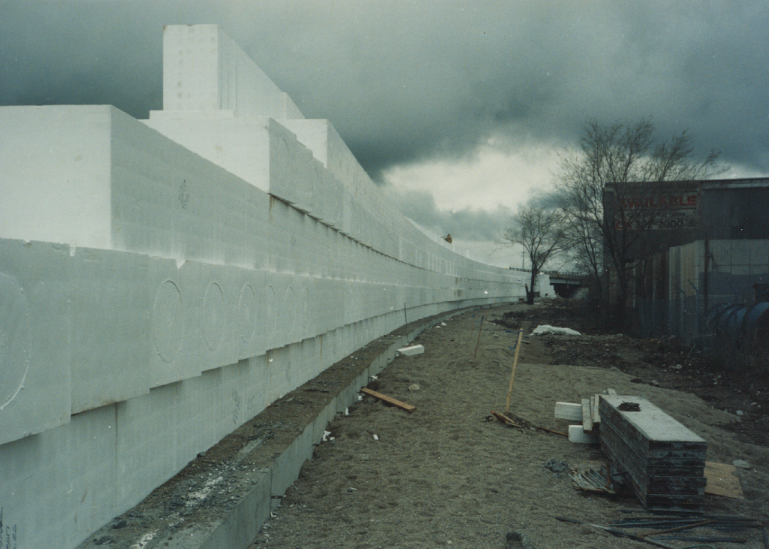 I-15 Expansion Utah Dept of Transportation Looks to Geofoam for Stabilization
Utah
Project Type Commercial | Civil & Roadways
Material used R-Shield Geofoam > 100,000 cubic yards
Contractor Watson Constructors
Project Overview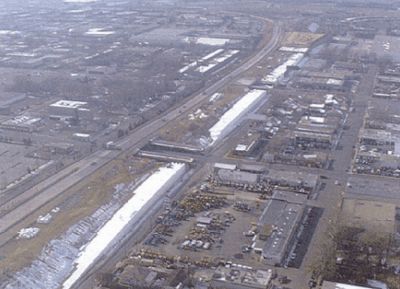 The Utah Department of Transportation specified Geofoam for the I-15 project, at the time with more than 100,000 cubic meters of Geofoam, this was the largest Geofoam project in the United States.
Geofoam has proven to be both cost effective and expedient to install when compared to traditional settlement solutions.
Geofoam is convenient to cut and install, can be installed in any weather, and in this day of environmental concerns, is harmless to the environment and workforce.
"Geofoam was a tremendous success on this project and will be my first choice when facing difficult settlement situations in the future."
Mark Kimble
Wasaton Constructors