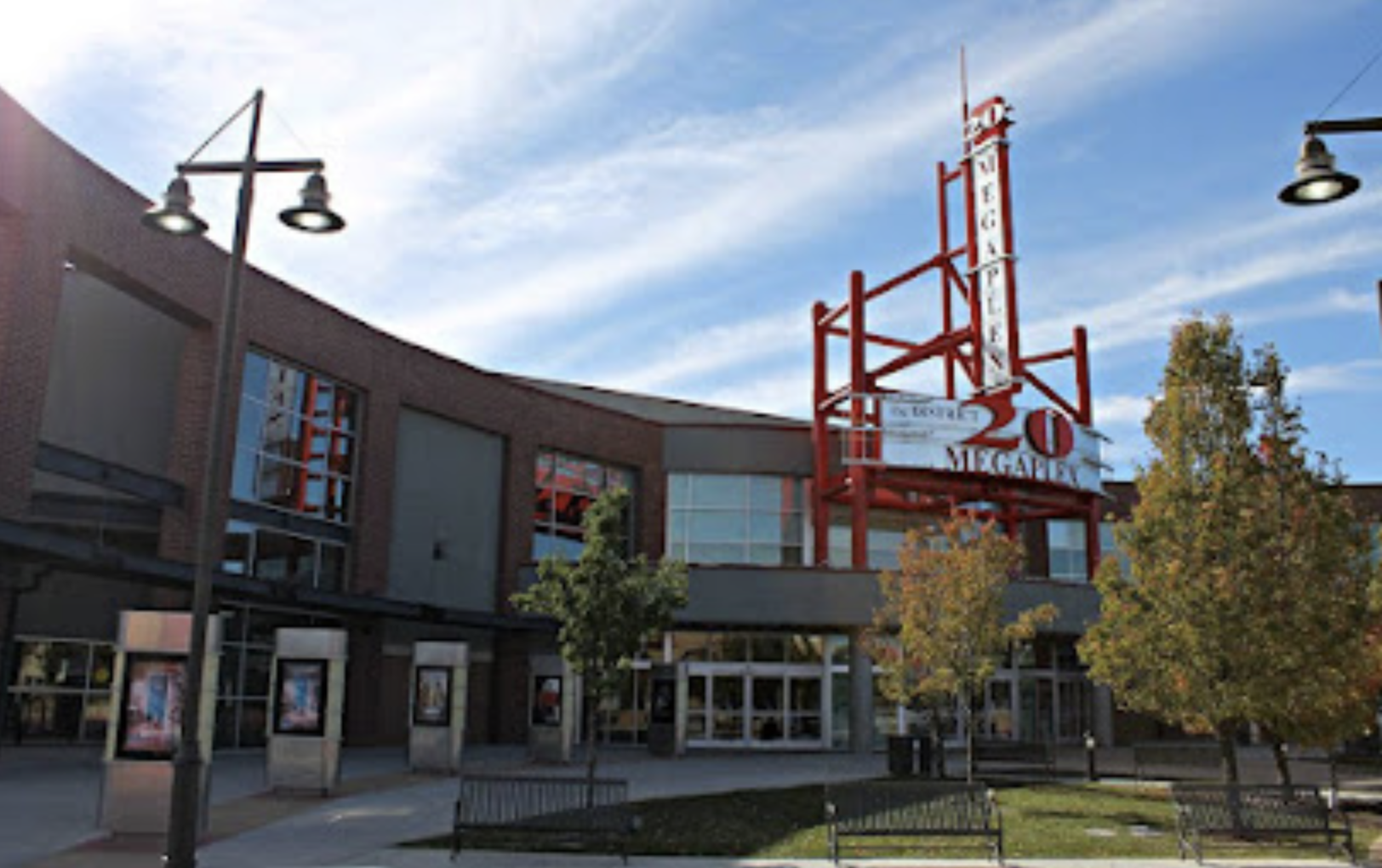 Megaplex 20 Theater Uses Geofoam for Stadium Theater Seating in Utah
Utah
Project Type Commercial | Retail/Restaurant
Year Completed 2007
Material used R-Shield Geofoam 340,000 cubic feet
Architect Jose Sanchez FFKR Architecture
Contractor Travis Young Sahara Construction
Project Overview
When designing the large Megaplex theater, Geofoam was selected as a lightweight void fill for the stadium seating. The entire theater features a total of 5,594 seats, with the largest auditorium seating 590 people.
340,00 cubic feet of EPS15 Geofoam was installed as a void fill for the stadium seating. The Geofoam blocks were precut and easy to install. Three inches of concrete covered both the front and top of the Geofoam blocks. The blocks were labeled and layout drawings were included to make installation easy. As a result, very few modifications were needed on the jobsite and that resulted savings in both time and labor.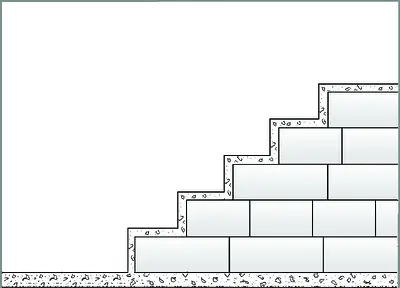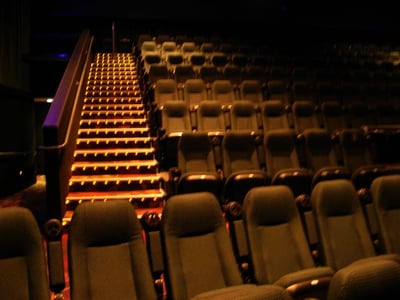 FILL FACE OFF:
Choosing Geofoam over other fill materials.
Extremely lightweight to reduce lateral or bearing loads

Predictable engineered performance

Various Types available to meet project specific strength requirements

Can be installed in various weather

conditions

Speeds construction time conditions